Better Golf is a Click Away
Changes Effective Immediately Due to the Covid-19 Pandemic
During these unique and difficult times, I am going to make some drastic changes to the instructional programs as well as the way I conduct daily operations.
There will be no more random student groups. All instruction will be PRIVATE. This means only you, your family or group will be in a class. You will be dealing with me as I will be the sole instructor.
Many of us have been effective financially during this time. In order to provide quality instruction at an affordable price, I am going to drastically lower my prices. I will do my best to follow all social distancing guidelines to provide a safe learning environment.
Together we can all get through this! All the best and stay safe.
Glen Davis
Exceptional, Private Instruction for You and Your Group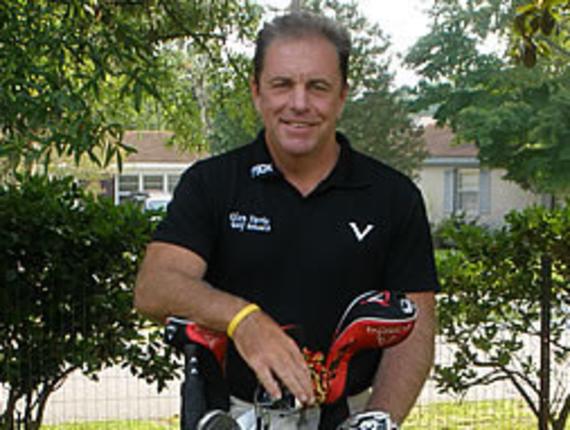 "I will have you on the road to better ball striking in one session or you won't pay a dime."
Glen Davis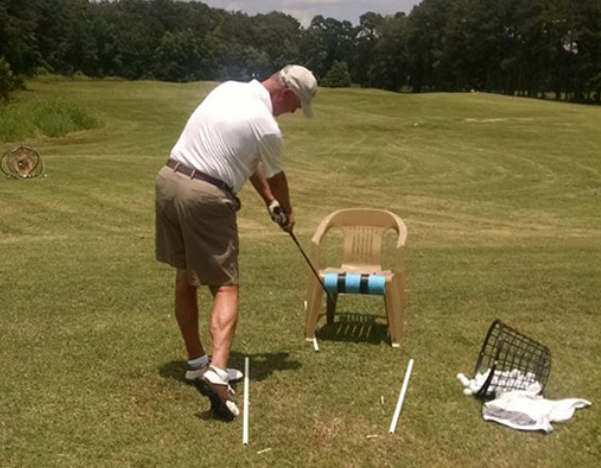 "I wanted to let you know how much my swing has improved since the instruction I received at your school when I was in Myrtle Beach the week of 9/20/09. I followed your advice and practiced the drills you taught me, through the winter, and they really made a difference when I finally got to play on the course. I'm driving the ball off the tee farther than I ever have before and putting a nice draw on it besides. I am also more consistent with hitting my irons too. But the biggest improvement I have made is being able to recognize what I am doing wrong when I hit a bad shot because of what you taught me."
"Sandy and I enjoyed your school very much. It's clear you are a very experienced professional instructor. Your many teaching props were excellent, but the video taping was the best by far. I never imagined my swing was so far off the mark.
Today I played my first 18 holes since the school in my Monday League. My partners were amazed at my new distance and consistency from the tee and fairway. Their estimate was that I added at least 30 yards off the tee!
Sandy also has new improvements and added confidence to her game.

Thank You Very Much!
"I did one of your schools 2 years ago in April , I was a 14 handicap when I came to your school now I'm a 3 handicap , I shot 2 Rounds in the 60's this year and also this past weekend I won the club championship at my golf course which is pretty awesome!! Honestly Glen i would not have achieved this if I didn't go to your school , you completely changed my game in the past 2 years !! I want to write this on your website but I didn't see where I could write a testimonial, I just wanna say thanks for passing your knowledge on to me . I have a couple buddies that are coming to myrtle beach this winter and after they seem the change in my game .. I told them about your school so they will be coming to see you for lessons
"Glen has the unique ability to spot the source of the problem. This is a gift.
Before you invest in another piece of equipment, invest in your swing!